If you played last year, then you are probably familiar with League Apps - our registration and scheduling system. But it's been a while since summer leagues and now that registration is open, you can't remember your account info. No worries. Below is a quick how-to for resetting your account password. If you're a new team and need to create an account, learn how to register your team and create a new account.

Step 1: Login Page
Navigate to the login page. Enter either your username or email address that is connected to your Skyline summer leagues account. Below the password form field, there is a link that says: "Forgot your password?". Click that.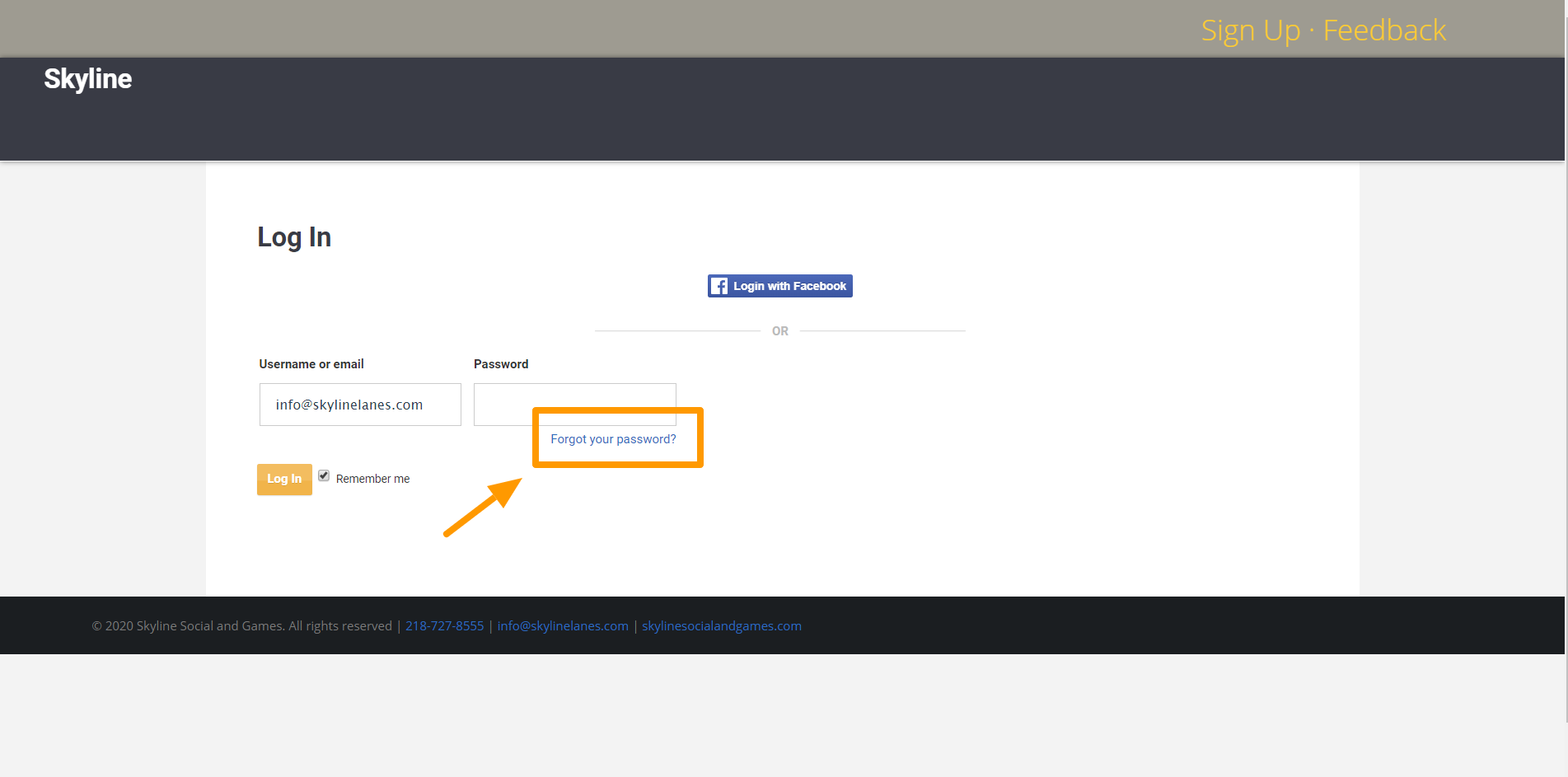 Step 2: Fill In Your Email Address & Hit Send
Enter your email address in the form field. Click the "Send" button and then open your email account that you've entered.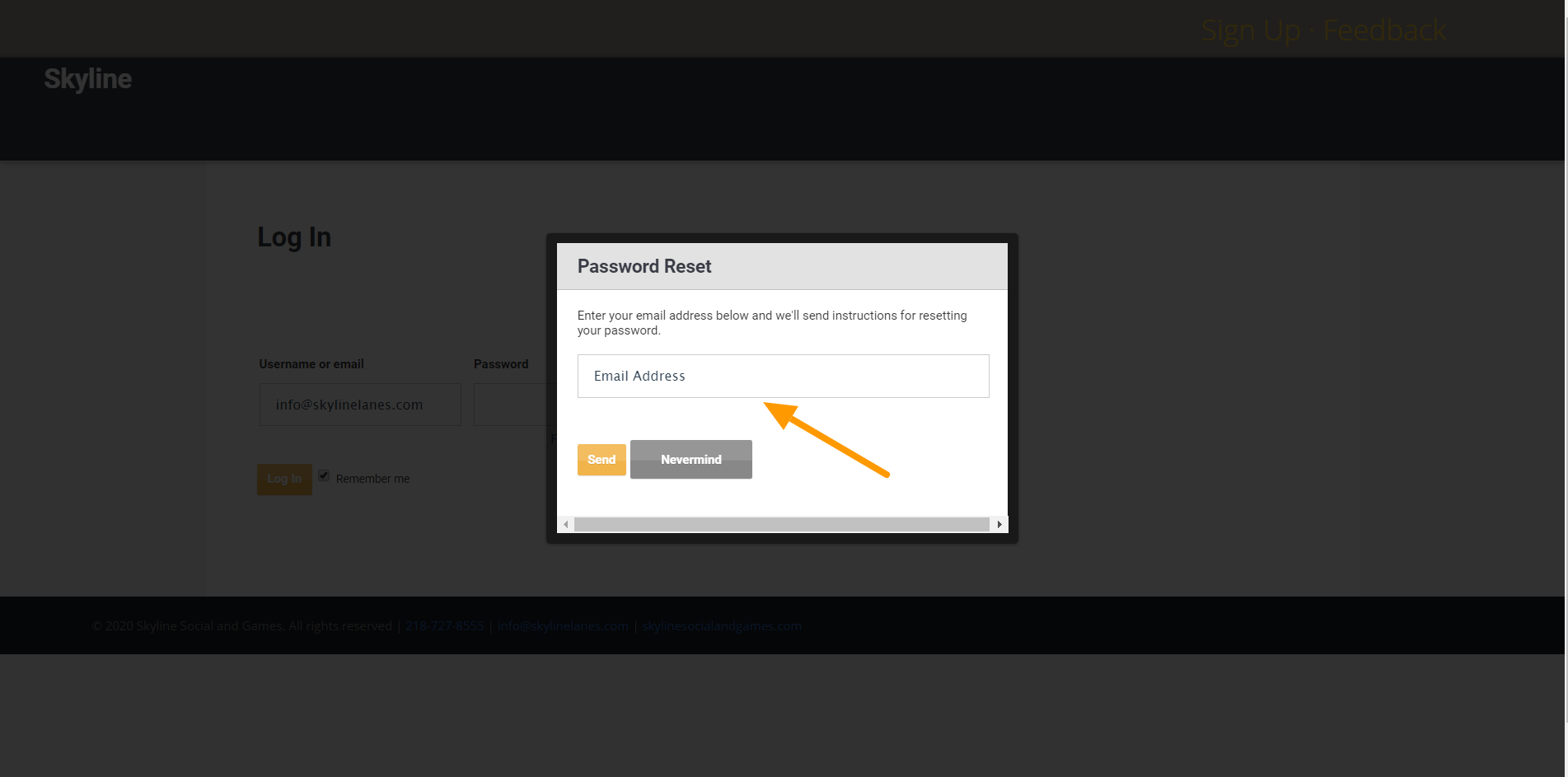 Step 3: Open Email Within 24 Hours
Open the email that was sent to you and click the "Reset Your Password" button within the email. This reset link will expire within 24 hours. If you don't reset your password within that time frame, you'll need to repeat this process.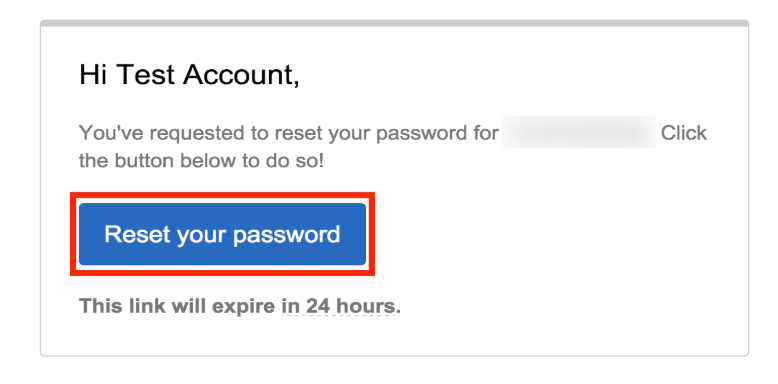 Step 4: Create a New Password & Save
Enter a new password (twice) and click "Save Changes." After you hit save, you will need to enter your username and password again to be brought to your dashboard or when you're ready to register your team.



If you have more questions about how to reset your password, please email info@skylinelanes.com or call 218-727-8555. If you are new to Skyline's summer league app and registration system, here's more in about how to register your team and create a new account.